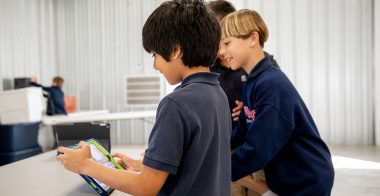 Become A Bulldog
Head to our admissions page to learn about our admissions process and schedule a tour! 
Our Story
"Education is not the filling of a pail but the lighting of a fire." – William Butler Yeates
It all started with a few parents, a two-room office building, and seven students. Our founder, Kelly Oliver, a teacher herself, felt that there was a special, individualized way to educate children. She wanted to connect children to the world around them in a deeper, more meaningful way and with great purpose. With her passion for education, Kelly's instinct was reinforced with the creation of Benedict Day School as she saw children blossom into their potential and discover true love and passion for learning.
In 2008, Benedict Day School was established with an educational foundation built on conceptual units to allow for a dynamic learning experience. When other schools taught about Egypt from textbooks and movies, Benedict Day School mummified chickens. Less than fifteen years later, BDS has more than 200 students and is growing each year.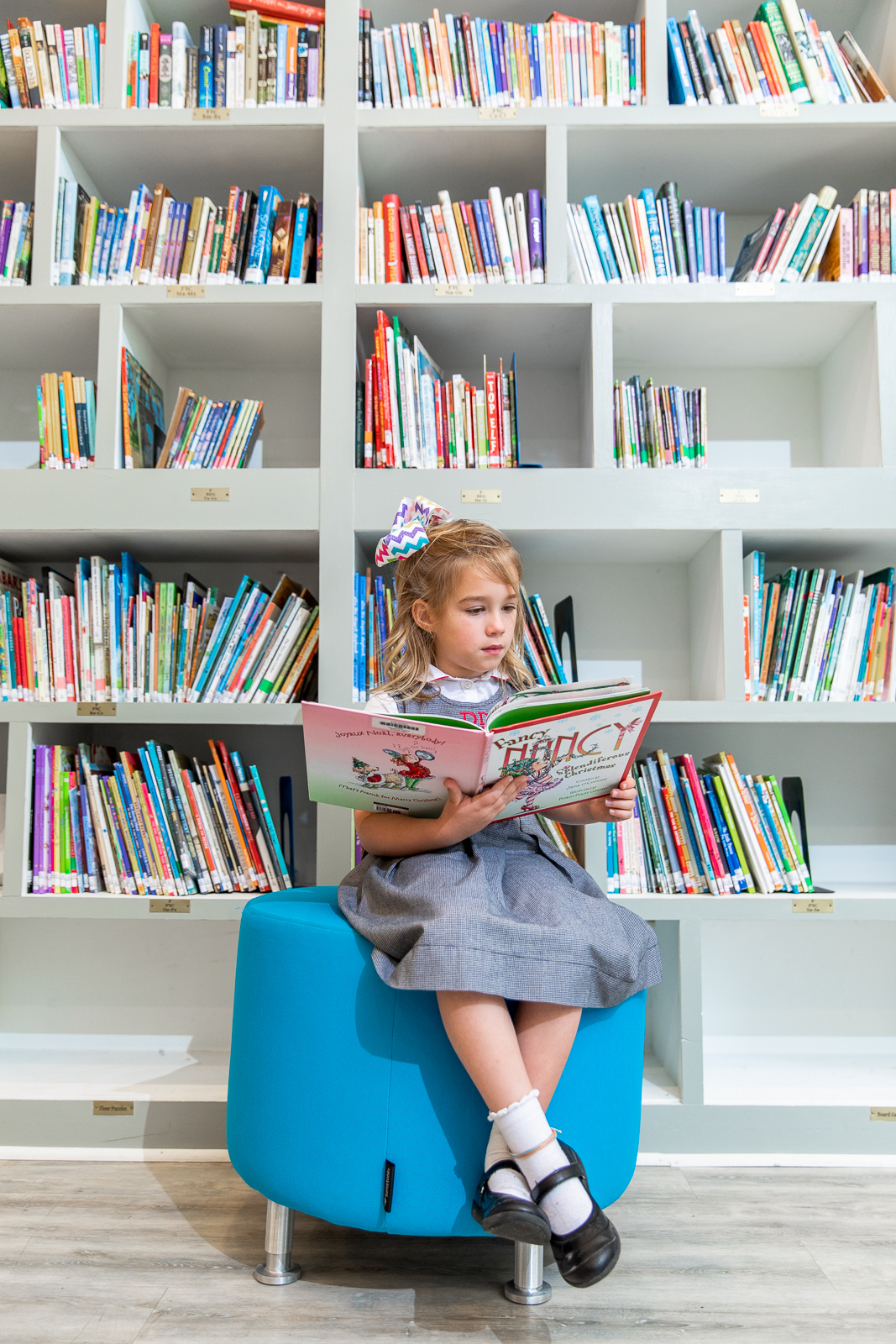 Benedict Day School is a Christian, student-centered program that will provide a dynamic learning environment to stimulate creative thinking, academic excellence, and infuse a lifelong desire to learn.
How We Learn
Our ultimate purpose is to provide an atmosphere that fosters success at the highest level for students who are driven to learn. The environment at BDS not only facilitates intellectual growth, it also inspires our students to be lifelong learners with a passion for knowledge.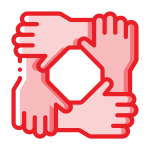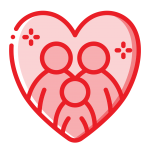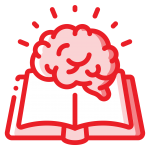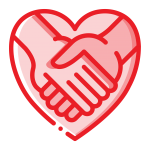 Collaborative Environment
What's Happening at Benedict Day School
November

2023

Mon
Tue
Wed
Thu
Fri
Sat
Sun

2

JAF Field Trip

BAP: JAF French Honors Society Induction

• •

3

Hallway Take-Down of Unit 3

Decorate for Unit 4

• •

6

Decorate for Unit 4

8th Grade Mississippi Studies Field Trip

• •

7

8th Grade Mississippi Studies Field Trip

BAP: Teacher Appreciation Event

Golf Practice

• • •

8

8th Grade Mississippi Studies Field Trip

•

9

Soccer at Southern States

Golf Practice

• •

14

Golf Practice

Tennis Interest Meeting

• •

16

Golf Practice

Soccer vs PCS @ PCS

• •

17

BDS SPIRIT WEAR

Unit 4 Conceptual Lunch Experience

• •

20

No School: Thanksgiving Break

•

21

No School: Thanksgiving Break

•

22

No School: Thanksgiving Break

•

23

No School: Thanksgiving Break

•

24

No School: Thanksgiving Break

BAP: Wreath and Garland Pick-Up TBA

• •

25

BAP: Wreath and Garland Pick-Up TBA

•