Beyond The Classroom
The BDS Experience extends far beyond the classroom. We believe students should have opportunities to continue their development outside of school hours. Our extracurricular activities provide students with physical, intellectual, and creative outlets.
Athletics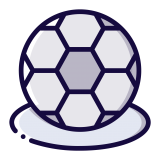 ---
Soccer is offered to students during the fall under the direction and coaching of Alex Mallion. Our co-ed team provides children the skills of working with a team to reach a desired goal. Students will practice twice a week and will take part in regularly scheduled matches with teams in our area. 
Are you ready to immerse your child in an educational experience that will bring lifetime value?
---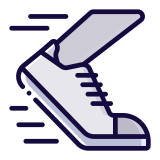 ---
Held in the spring, track and cross country at Benedict Day School is designed to teach students dedication on and off the field. We encourage our athletes to live by high ideals, set realistic goals, and dedicate themselves toward achieving them.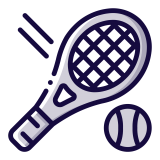 ---
Tennis is offered to students in Grades 6-8 and will compete in both local and away matches. Students will learn valuable skills such as perseverance, self-control, and composure. Practices will be held once a week during the fall and three times a week during the spring.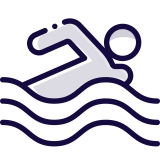 ---
Swim is offered to students in Grades 1-8 and previous swim experience is required. Our BDS students thoroughly enjoy the fun and competitive aspect of swim and look forward to tryouts each year.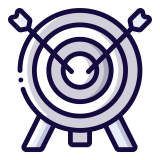 ---
Archery is offered to students in Grades 4-8 and is composed of two teams. One team will be Grades 4-6 and the second will be Grades 7 and 8. Students gain a variety of skills such as patience, determination, impulse control, and healthy competitiveness. Practice is designed with safety in mind and with meticulous attention to the practice surroundings. Students will be familiar with the equipment and the procedures before shooting begins. 
Field Trips
In alignment with our goal to provide an atmosphere that fosters success at the highest level for students that are driven to learn, we place a high emphasis on field trips that achieve that goal. Our in and out-of-state field trips range from museums and discovery centers, to festivals and wildlife centers. Each field trip provides an environment that encourages our students to learn.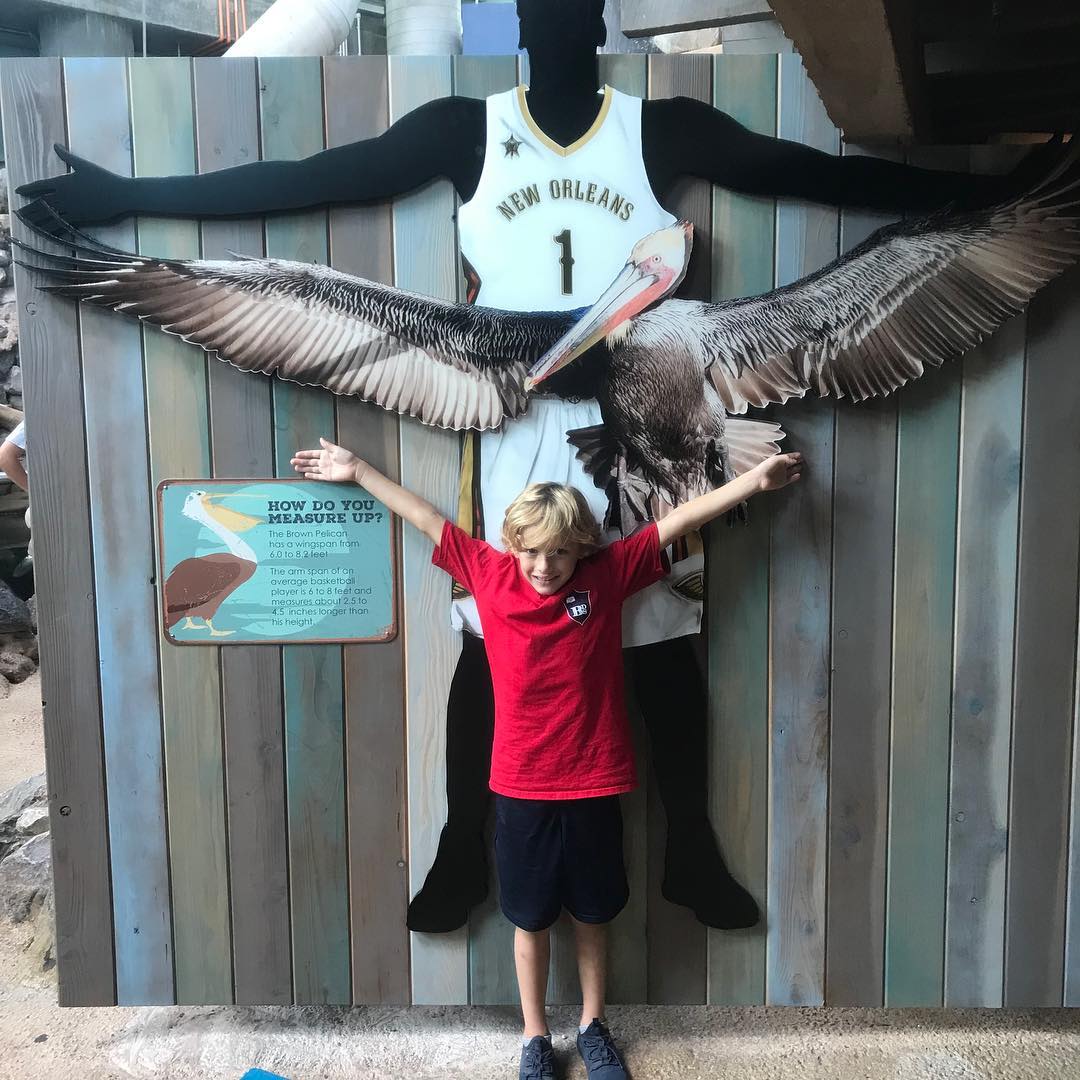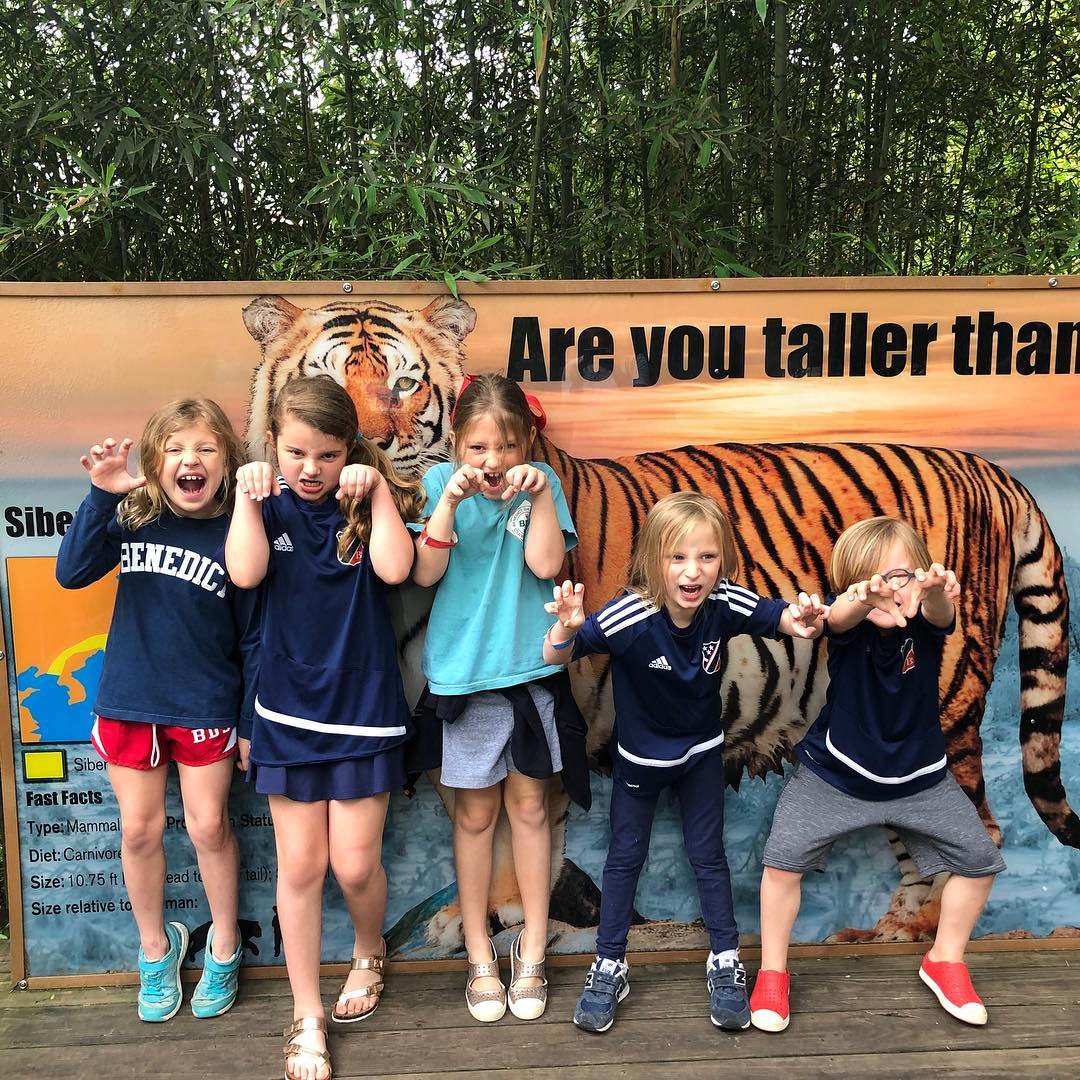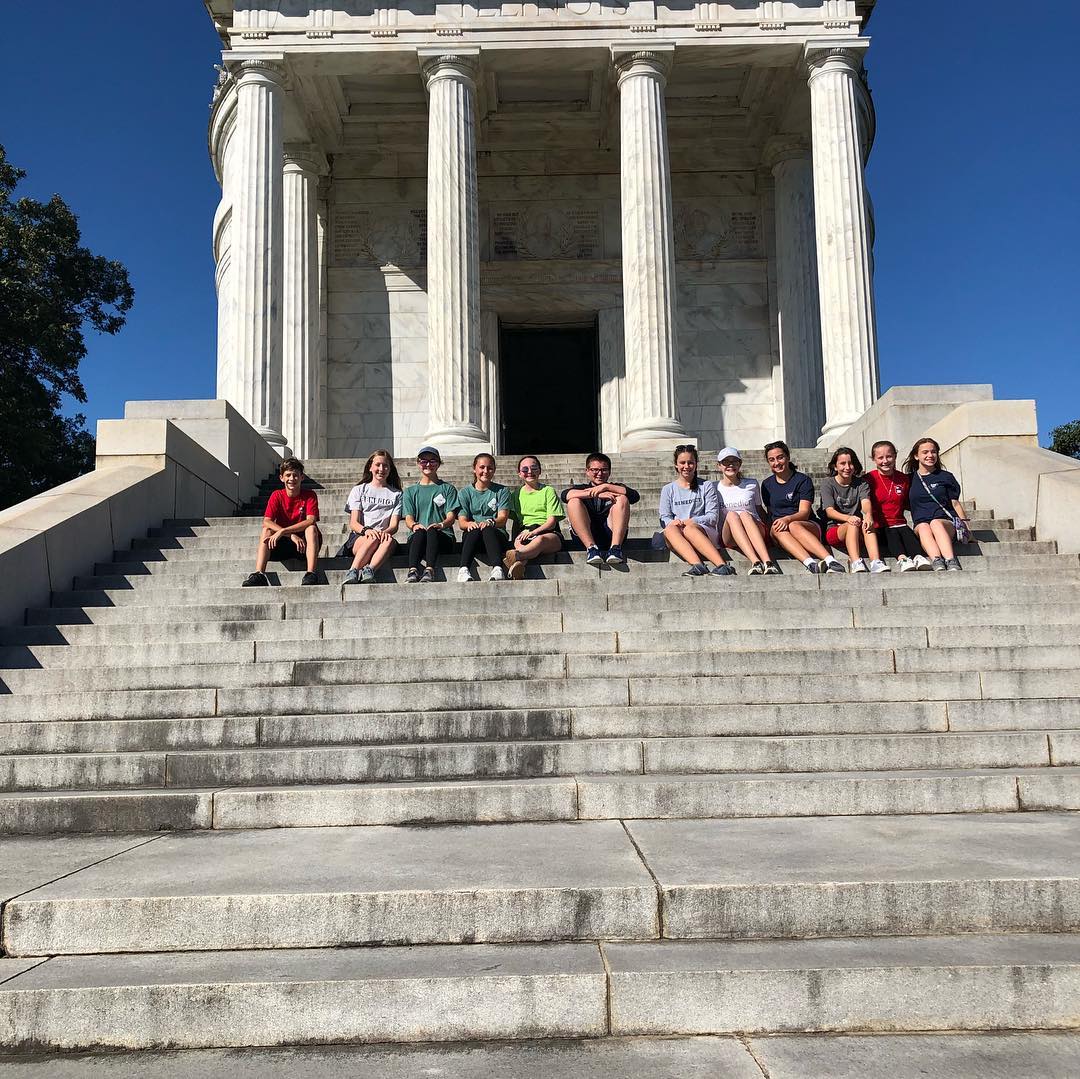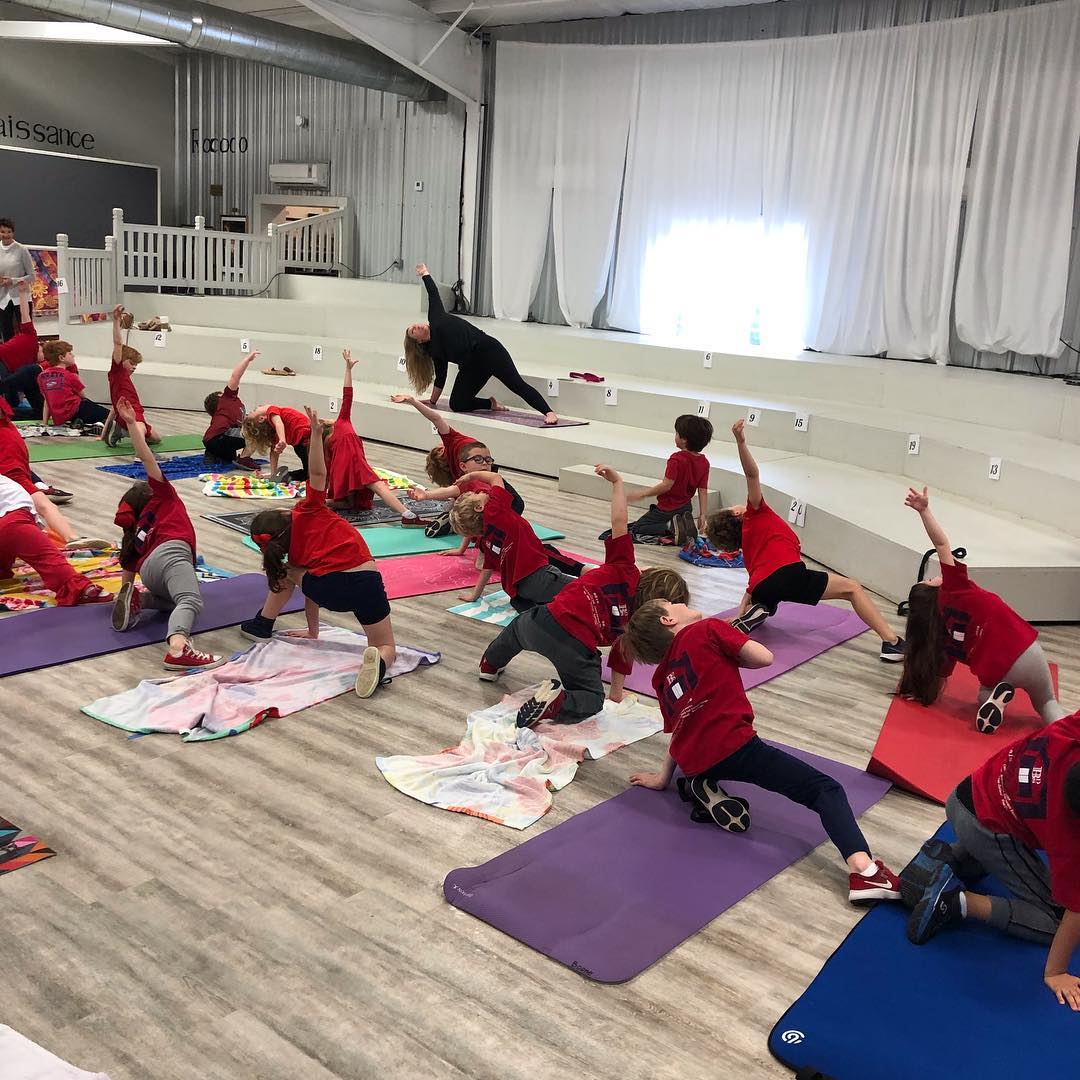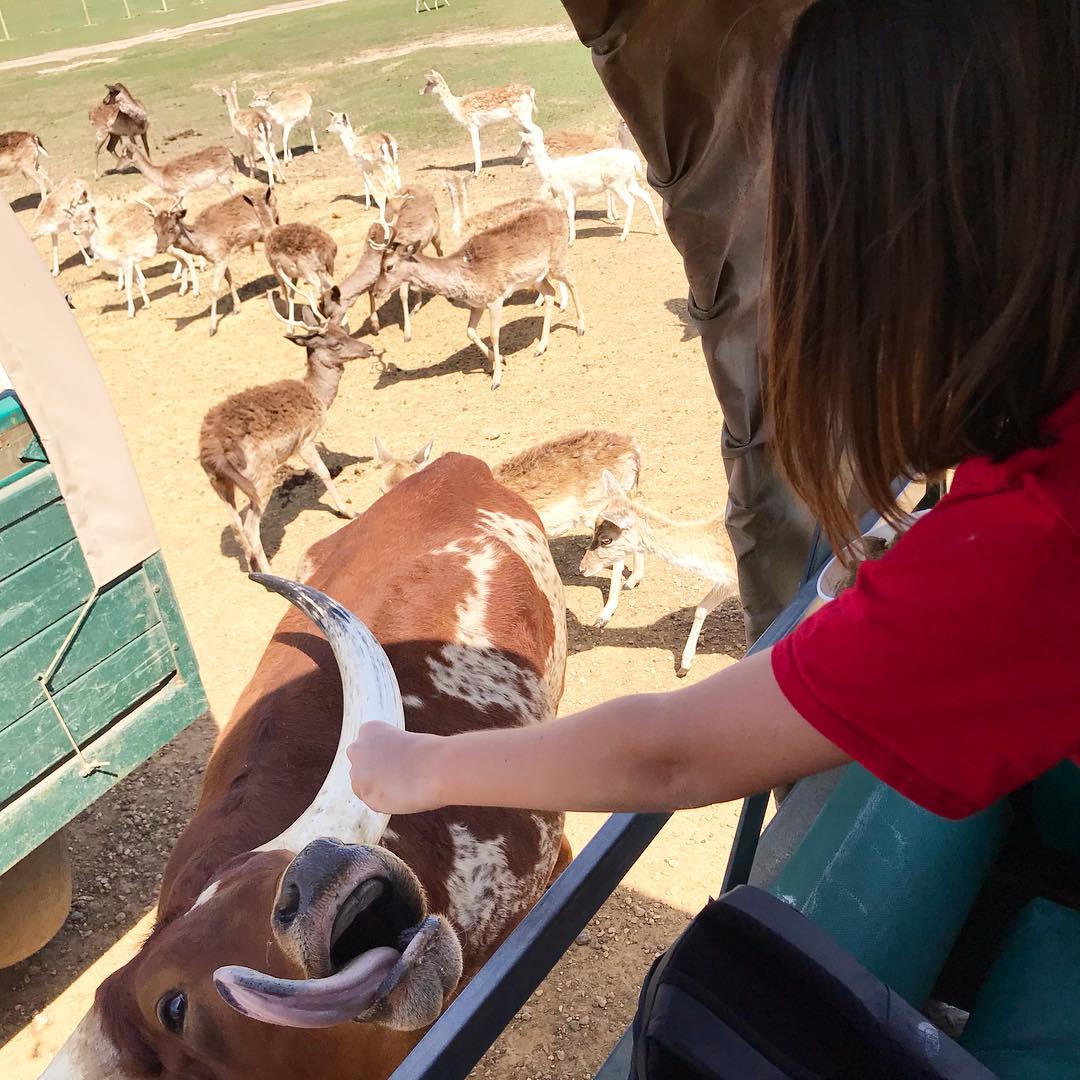 Our Clubs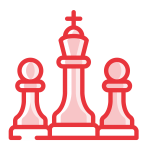 Chess Club
The Chess Club is available to students in grades 4-8 and does not require any previous experience. Students will learn valuable skills such as strategic and creative thinking, composure, pattern recognition, and many more. Chess club fees are assessed each year and cover the cost of tournament fees, snack rotation, and material costs. Each year, our goal is to compete in at least five tournaments and will practice once weekly.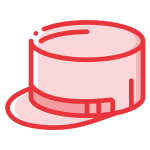 French Honors Society
By invitation only, this organization is the Lower and Middle School subdivision of The National French Honors Society. It stimulates interest in the study of French to promote high standards of scholarship, to create enthusiasm, and understanding for Francophone cultures, to encourage service to school and community, and to promote international friendship. Members must meet specific criteria to qualify for induction.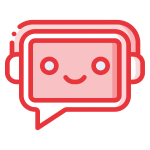 Robotics Club
The Robotics Club is available to students in grades 5-8. As the world becomes more dependent on technology, it is essential that individuals have a high degree of technological fluency as we believe there every occupation will have some interaction with the technological world. The students not only prepare for the beta competition, but also compete in school challenges throughout the year.