A Fulfilling Place To Work
In alignment with our mission to provide a dynamic learning environment that stimulates creative thinking, academic excellence, and infuses a lifelong desire to learn, we search for teachers, staff, and coaches that are passionate about what they do. 
Small class sizes enable our faculty to apply an individualized, integrated approach that inspires students to realize their talents, strengths, capabilities, and dreams. Our philosophy of education revolves around hands-on, interdisciplinary units that allow students to delve into these subjects. BDS is dedicated to providing a supportive educational atmosphere in which teachers challenge the intellectual, creative and physical abilities of our students and foster strength of character, love of God, and concern for others. Students gain the ability to be a thinker, a problem solver, and a provider of knowledge.
"Relationships, support, creativity, extended learning, and respect are just a few things that come to mind when I think about BDS. Relationships are created in learning to support one another to be creative and extend learning to gain the most from each activity. Sometimes we fail, but we respect one another to work harder and find the best solutions. Working at BDS has pushed me to be a better teacher, so I can create better learners!" — Jennifer Matherne, Kindergarten Lead Teacher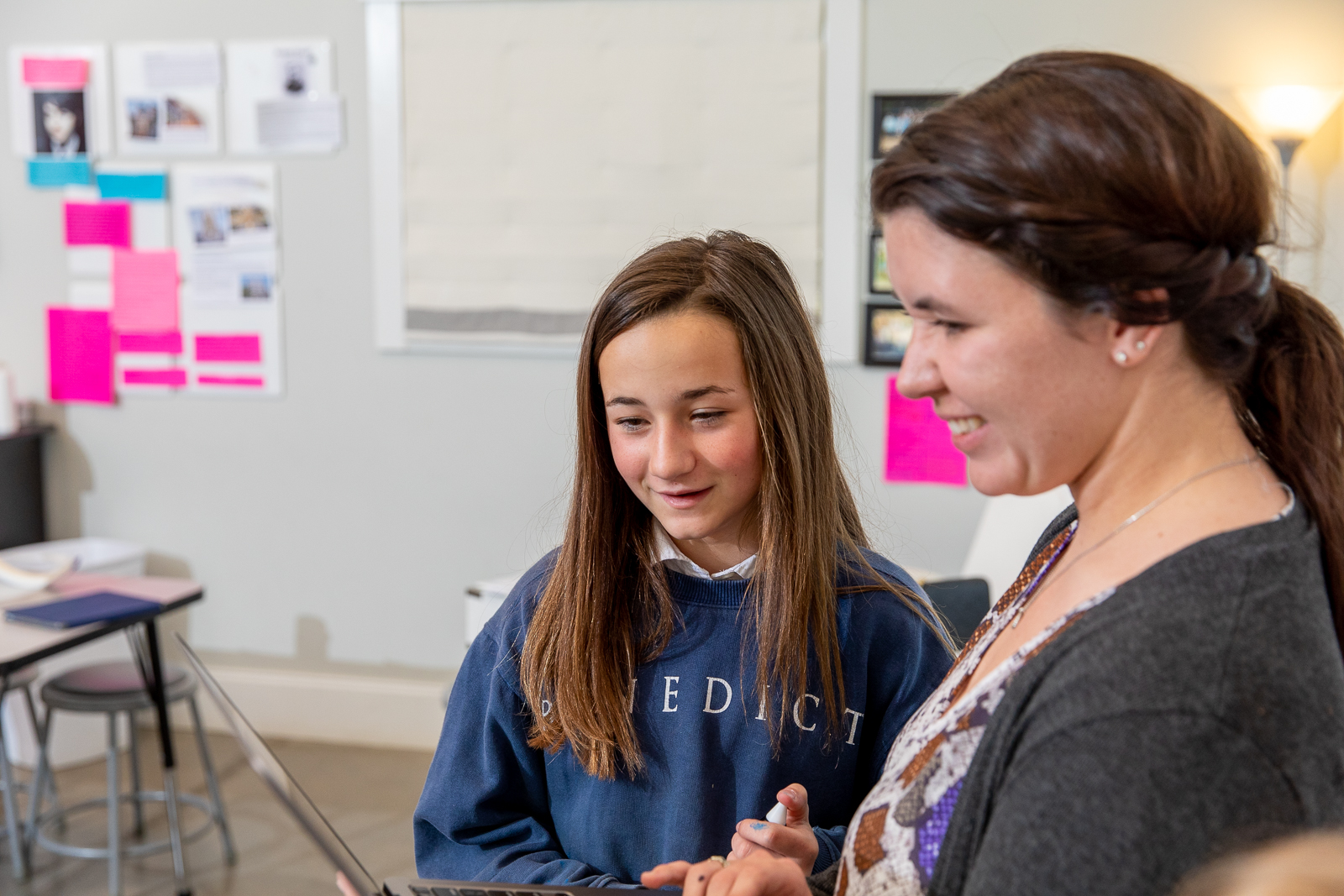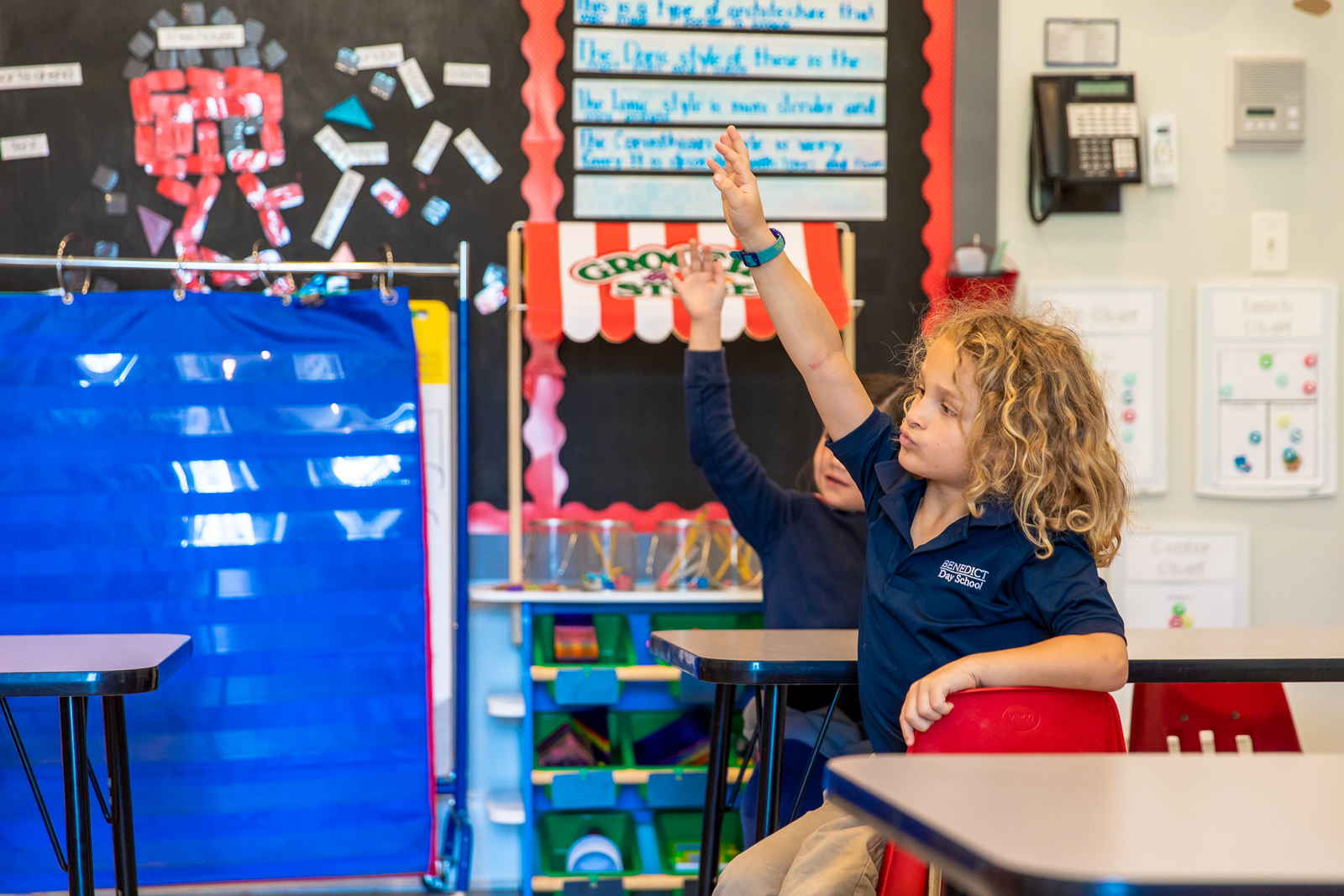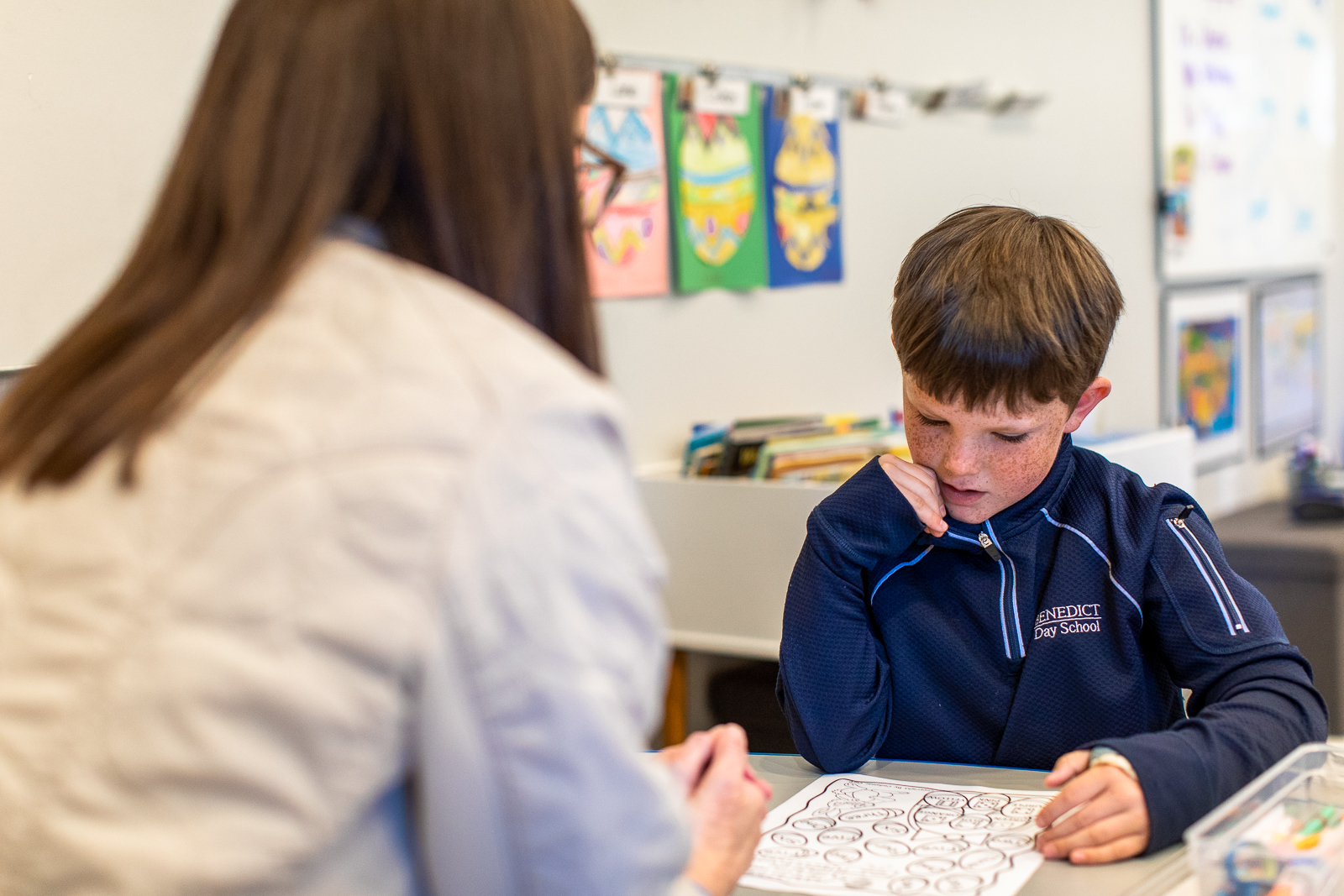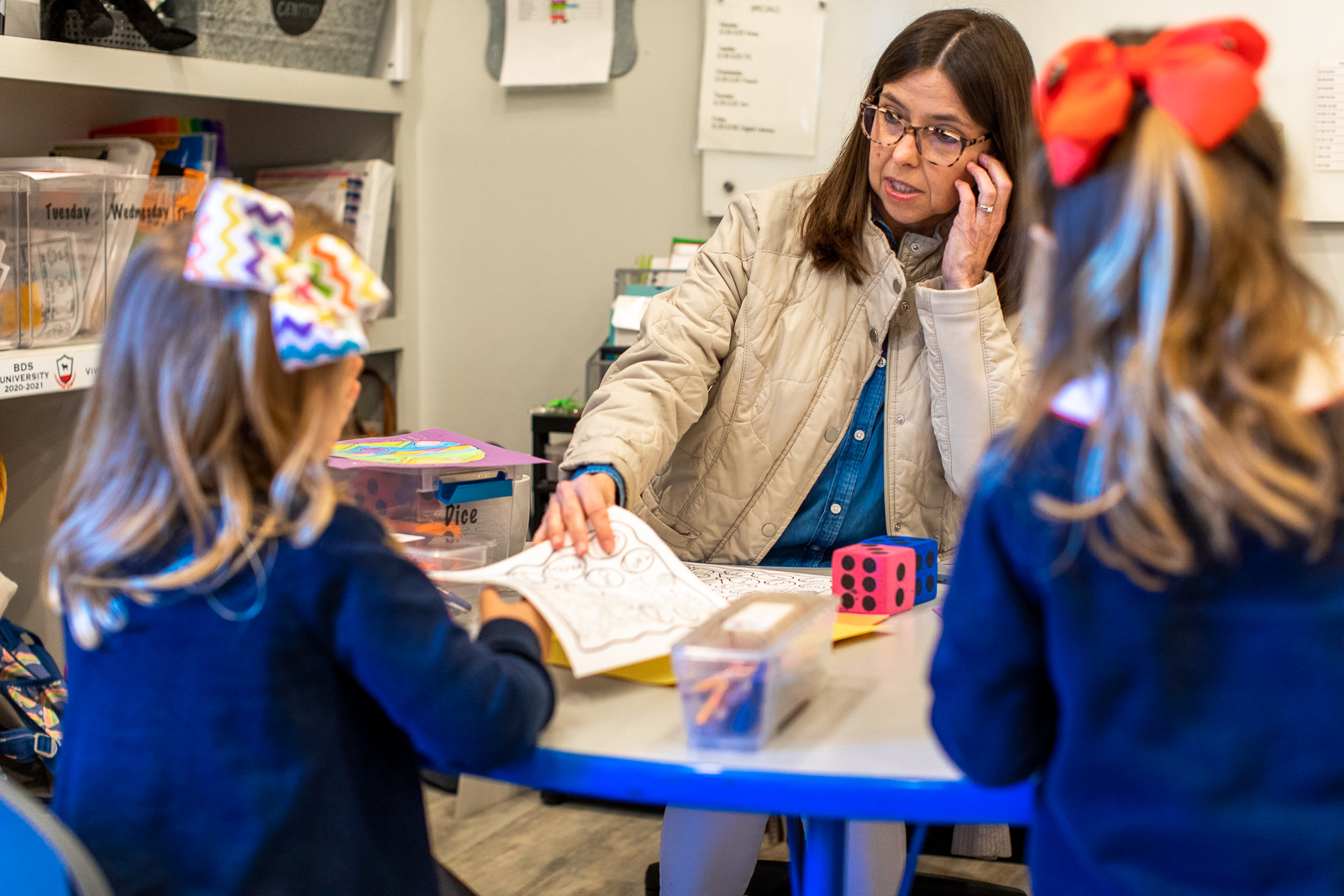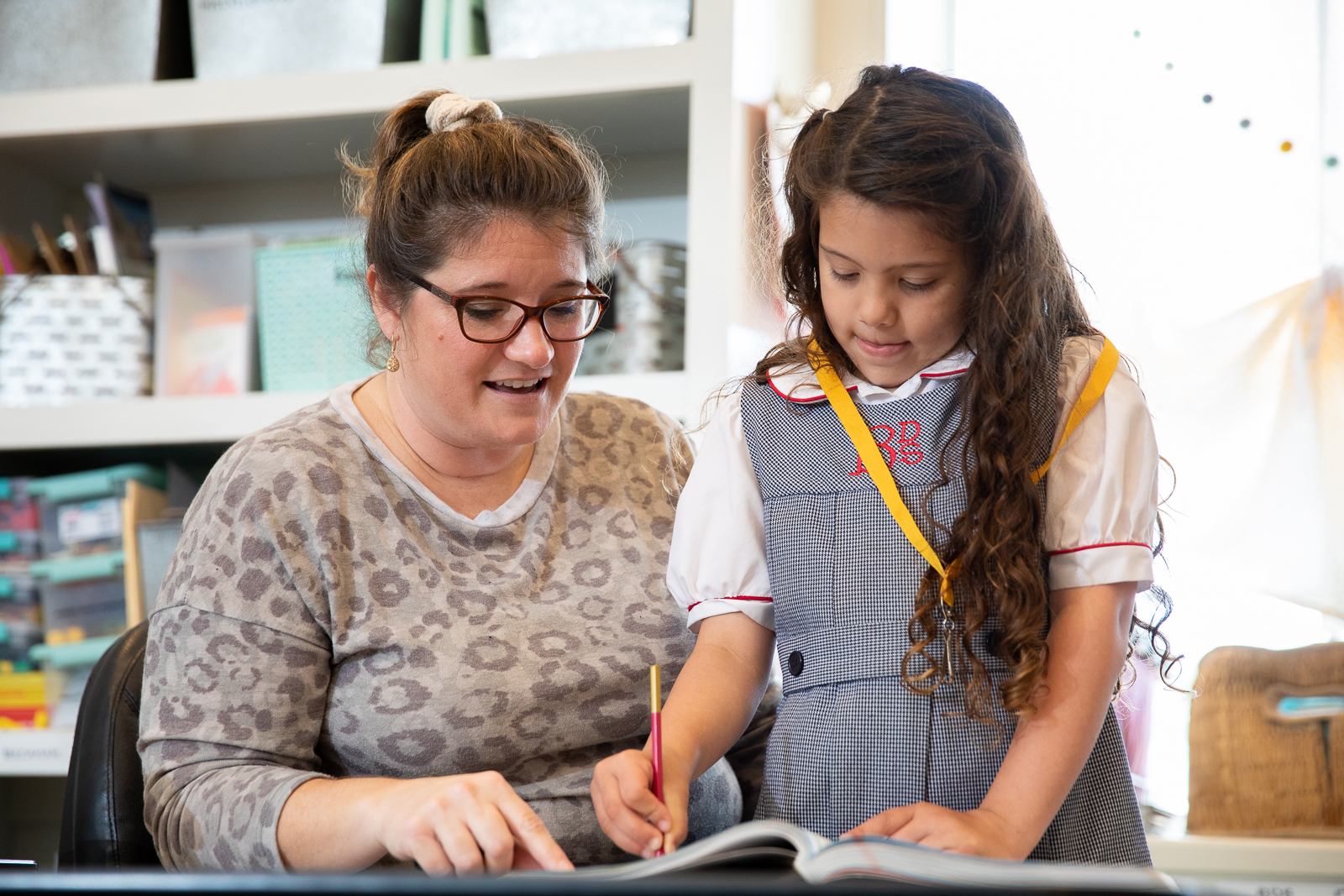 Are you ready to join a family of passionate administrators, teachers, staff, and coaches? Apply now!