Our Parents
We believe parent involvement is not only critical to the success of our school, but also directly linked to the success of our children. That's why we ask our parents to volunteer at least two hours of their time during the school year, which can be in the form of lending your time, talent, or treasure.
Benedict Day School has exceeded our expectations in every way. BDS has the uncanny ability to be small enough to know everyone by name and the resources to focus on each student's strengths and weaknesses to maximize their potential. We feel fortunate to have our children here!
– Wright & Anna Lauten
BAP - Benedict Association of Parents
"When my husband and I moved to Hattiesburg, we toured all of the schools in the area. We were blown away by the unique culture of creative hands-on learning at Benedict Day School. From the hallway to the conceptual units, the culture was one that promoted critical thinking in a fun and engaging way! Now that I am a parent of BDS students, I love the opportunity to learn alongside my children. Even though my children are in different grades, we are able to talk as a family about the current unit, artist, and composer. Benedict has truly been an extension of home for my children. The staff are extremely accessible and helpful. The culture is full of creativity and excitement. Benedict is instilling a lifelong love of learning and general curiosity in my children, and for those reasons, I am forever grateful." – Susan Wiggins, BAP President, bap@benedictdayschool.com
The Benedict Association of Parents was created in order to make each new Benedict family feel welcomed and to ease the transition. The association fosters and advocates partnership and unification among parents, faculty, and students by facilitating and empowering families to aid and serve the school and community. To contact BAP, please email BAP@benedictdayschool.com.
Our Faculty and Staff
Since our founding, BDS has attracted teachers who love to teach and students who love to learn. We have a special place in our hearts for our BDS teachers as they continuously go above and beyond to provide the best possible educational experience for each and every student. 
Administrators
Jennifer Bertram
8th Advanced English Teacher & Student Ambassador
Deleta Brewer
Family Ambassador and Facilities Director
Kristen Frierson
Director of Student Services
Kaitlyn Haden
Front Office Coordinator
Meet Our Teachers
Our Board of Trustees
| Title | Name | |
| --- | --- | --- |
| Chair of the Board | Kelly Oliver | |
| Vice Chair of the Board | Dr. Jay Antinnes | |
| Board Secretary | Anna Laura Brett | |
| Board Treasurer | David Oliver | |
| Board Member | Laura Parish | |
| Board Member | Ben Pierce | |
| Board Member | Ron Savell | |
| Board Member | Ben Snow | |
| Board Member | Joseph Thrash | |
Alumni Spotlight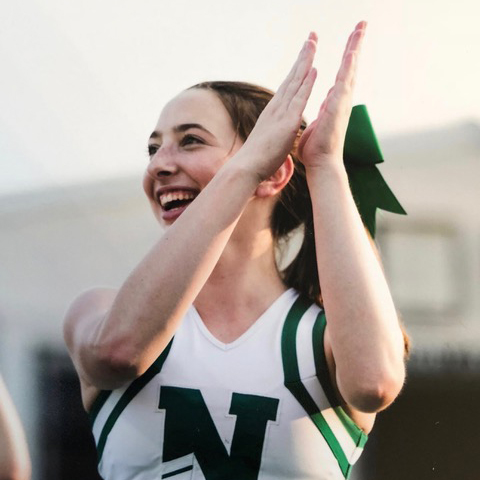 Cecile Oliver
Benedict Day School Alumnus
As a current student at Isodore Newman School, Cecile holds leadership roles such as cheer captain, track captain, and a peer leader. Undecided at the moment, Cecile's top college choices are Vanderbilt, Dartmouth, Georgetown, and UNC.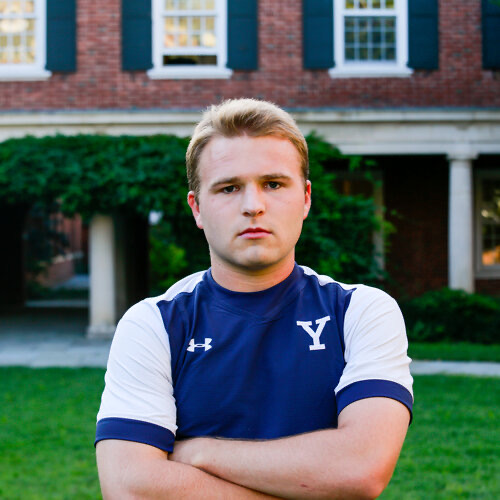 Clay Thames
Benedict Day School Alumnus
A Baylor School Alumni and current student at Yale University, Clay Thames held a leadership role as Student Body President at his high school and Community Service Chair at St. Thomas Moore Catholic Church. He currently participates in rugby at Yale.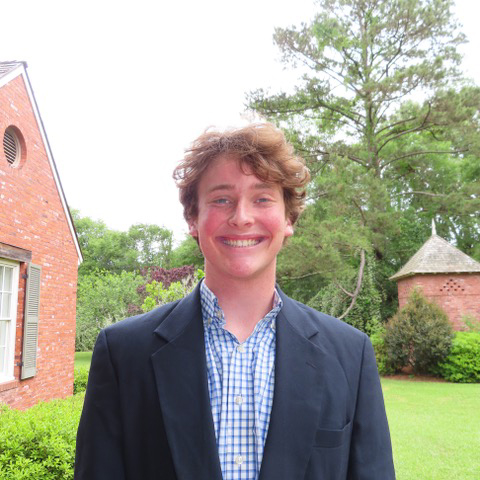 Harrison Foxworth
Benedict Day School Alumnus
Valedictorian of Columbia High School, Harrison currently attends Ole Miss and is a member of the Sally McDonnell-Barksdale Honors College and the Trent Lott Leadership Institute. In high school, he participated in soccer, football, and baseball.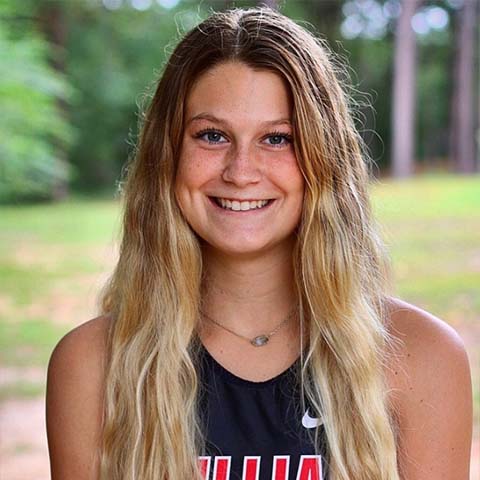 Grace Hester
Benedict Day School Alumnus
BDS Alum, Grace Hester, graduated from Oak Grove and now attends William Carey University. As a pre-med double major in biology and chemistry, Grace has hopes of one day going to medical school. In her free time, Grace participates in track and cross country at her University.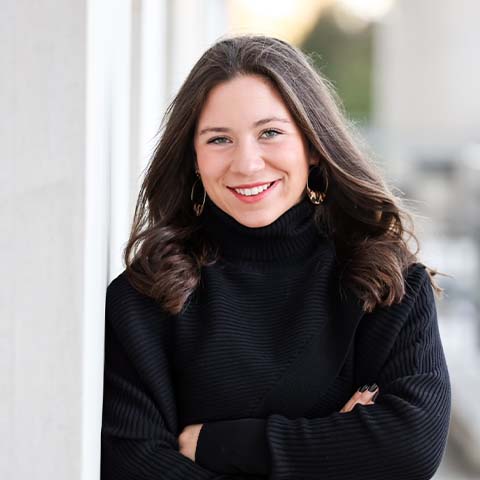 Stella Bertram
Benedict Day School Alumnus
A Presbyterian Christian School student, Stella hopes to attend Southern Miss, Ole Miss or William Carey University. Utilizing what she learned from her days at BDS, Stella has been able to develop her leadership as Senior Beta President as well as Mu Alpha Theta President.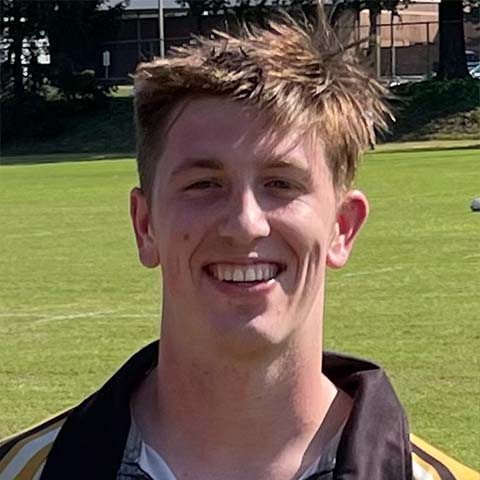 Carson Oliver
Benedict Day School Alumnus
Isadore Newman School alumni and current student at Vanderbilt University, Carson is an English major with the hopes of one day writing a novel. During Carson's high school years, he was elected peer leader and participated in football and track and field.