Our History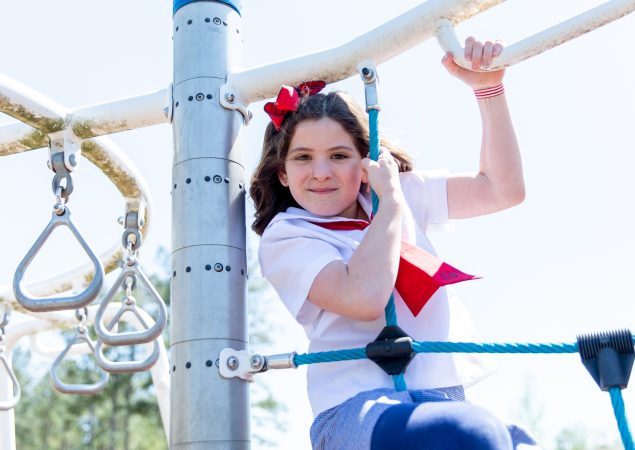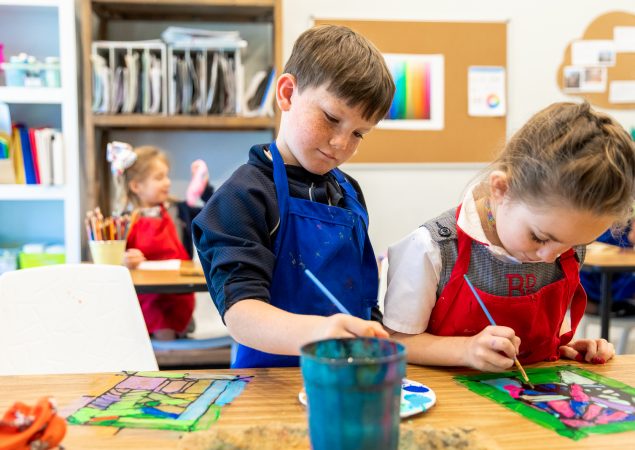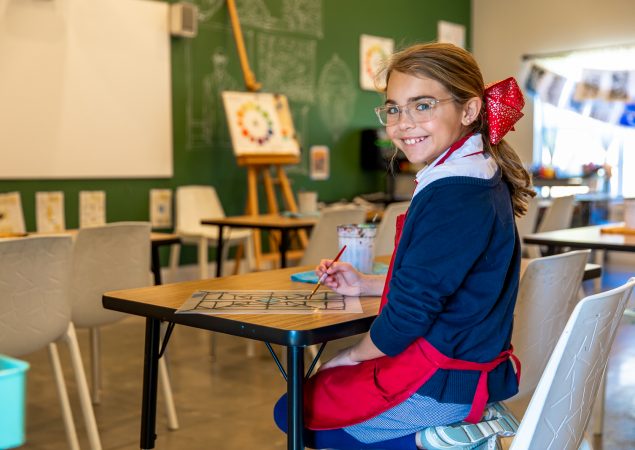 It all started with a few parents, a two-room office building, and seven students. Our founder, Kelly Oliver, a teacher herself, felt that there was a special, individualized way to educate children. She wanted to connect children to the world around them in a deeper, more meaningful way and with great purpose. With her passion for education, Kelly's instinct was reinforced with the creation of Benedict Day School as she saw children blossom into their potential and discover true love and passion for learning.
We Give Education A Whole New Meaning
At Benedict Day School, our students thrive on:
Turning aspirations into reality

Dynamic learning opportunities 

Connecting through knowledge 
Positive reinforcement 

A foundation built on trust 

Enriched teaching and learning styles
Frequently Asked Questions
While rooted in Christian values, we welcome students of every religion and belief. At BDS, we believe in inclusivity, as every child should have the opportunity to learn in a way that is most beneficial to them.
Benedict Day School is a private school serving Kindergarten through Eighth Grade located in Hattiesburg, Mississippi. Rooted in Christian values, we welcome families of all different beliefs. Family involvement is essential at BDS, and we believe it is key in providing an education that is engaging, hands-on, innovative, and technology-driven.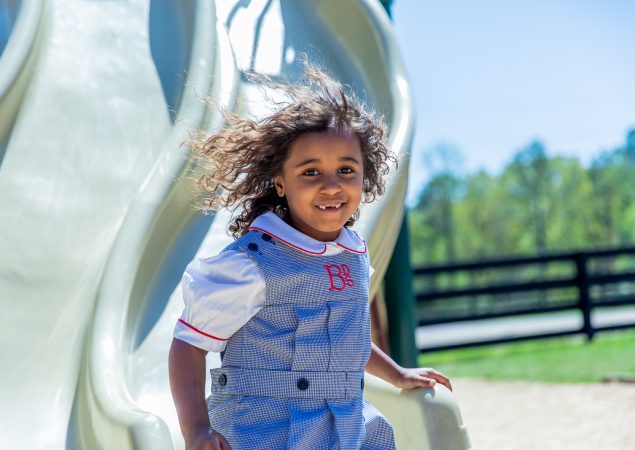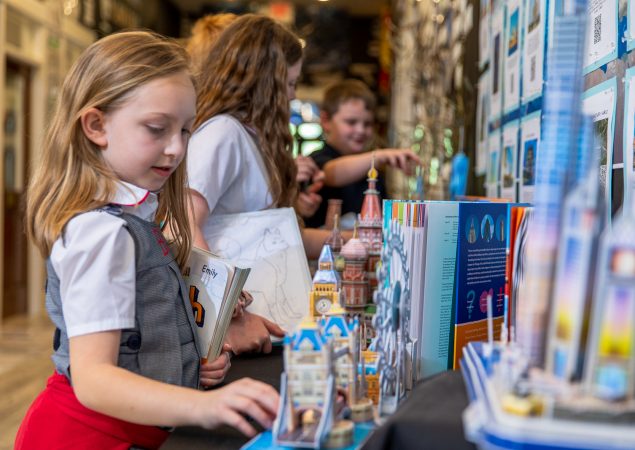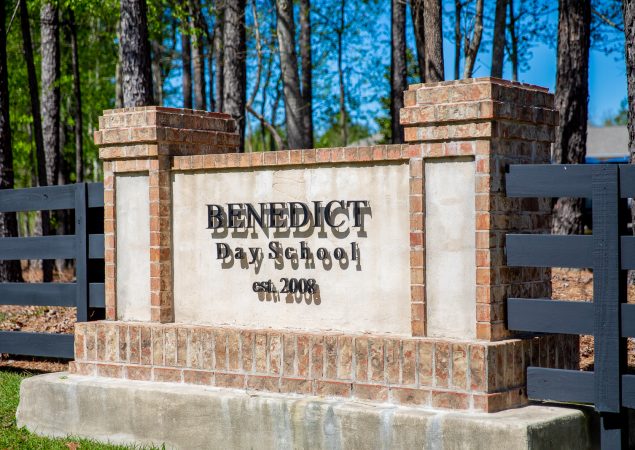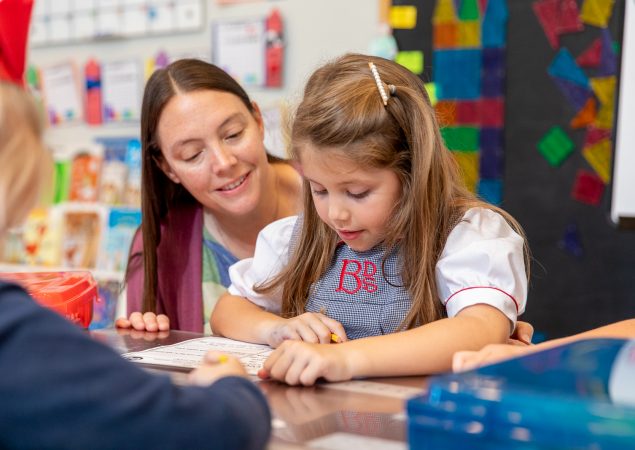 The Benedict Day School Journey
<! ========= Cool Timeline Free 2.7 =========>
From The Beginning
2008
Benedict Day School Was Founded
2010
Moved to Veritas Lane Campus
2013
Added 7th and 8th Grade Programs
2016
Added A New Section of Kindergarten
2022
Opened New Middle School Wing
2023
Added Soccer Field, Field House, and Concession Stand
Are you ready for your child to experience education the way it should be?