Benedict Day School
Sitting on almost 30 acres of Mississippi country land, Benedict Day School's campus provides ample space for learners to learn and athletes to grow. Students enjoy two fields, two playground spaces, an outdoor theatre, a pavillion, and basketball courts during lunch and recess each day. Our unique virtual reality lab offers opportunities to become astronauts, to be in an operating room or to ride the world's tallest rollercoaster! A state-of-the-art science lab offers students the unique opportunity to learn hands-on. We invite you to come tour our campus and facilities to see the pride we take in our physical plant.
Middle School Wing Expansion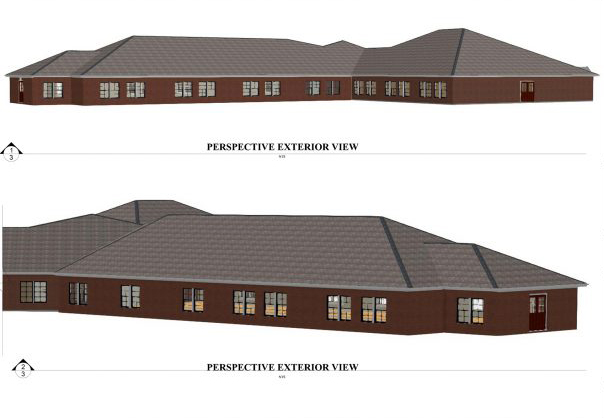 Our new Middle School wing, with a projected completion for use in Fall 2022, will contain six new classroom spaces, a new Flex Space, and two additional offices for staff. This new expansion will complete the main building on campus and house our students through the Eighth Grade at BDS!