Why Support BDS?
Every donation, large or small, makes a difference in the education of our students. Our donors play a crucial role in our success in and out of the classroom. Each donation supports the enrichment of the BDS environment and aids in each family's financial commitment.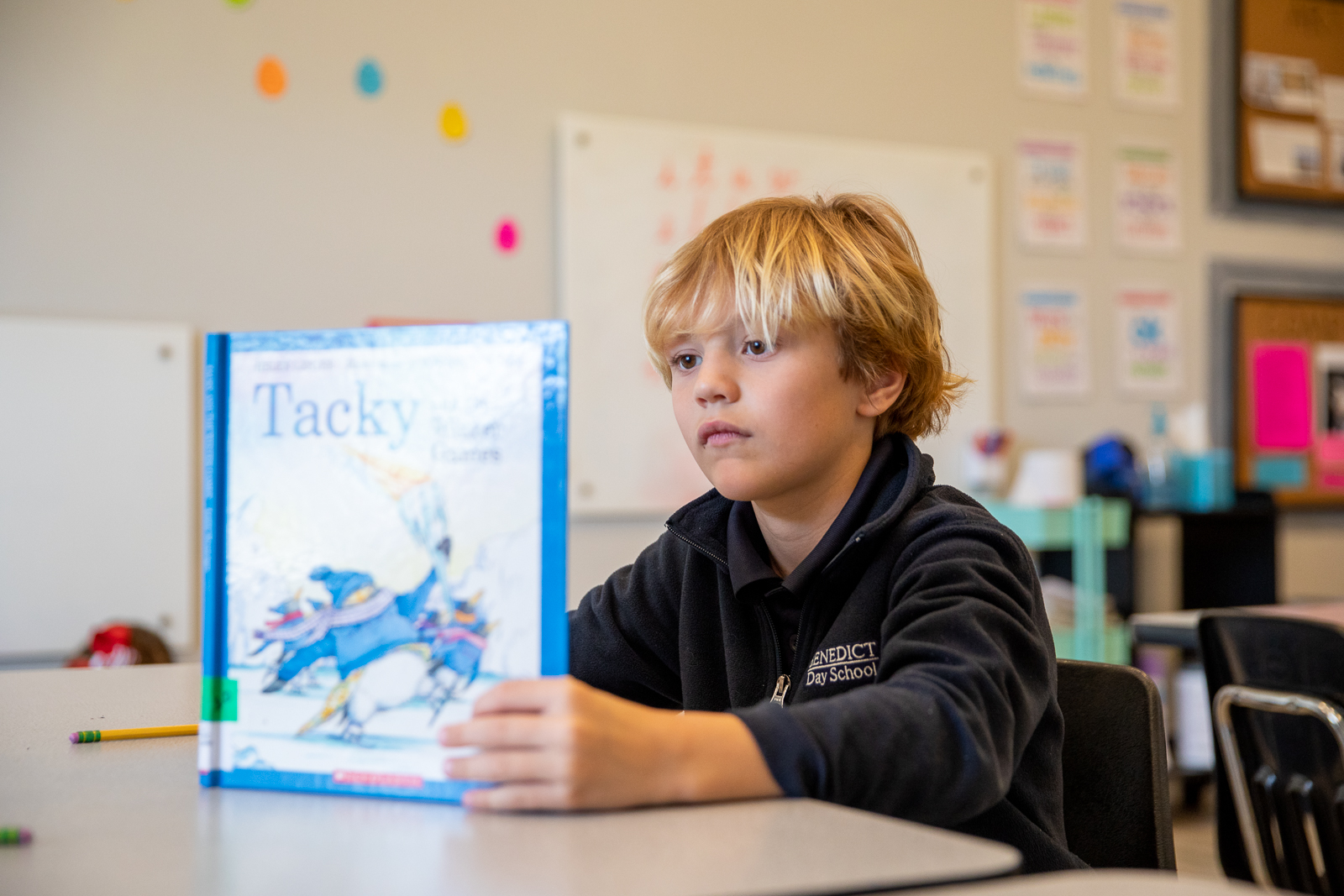 The Benedict Annual Fund
The Benedict Annual Fund was established to provide additional opportunities that directly impact our students that tuition may not cover. The Fund is a non-allocated donation that launches each fall. Each year an annual fund donor hosts a gala for donors in any of our giving levels.
Held in the spring, the annual Helping Hands Fundraiser allows our teachers to create classroom needs lists for the upcoming school year. This gives our teachers the opportunity to personalize their space and embrace the conceptual theme in their classroom for the year.