Lifelong Learning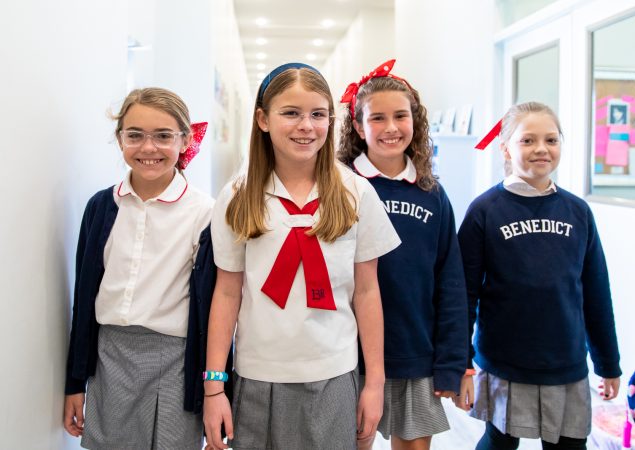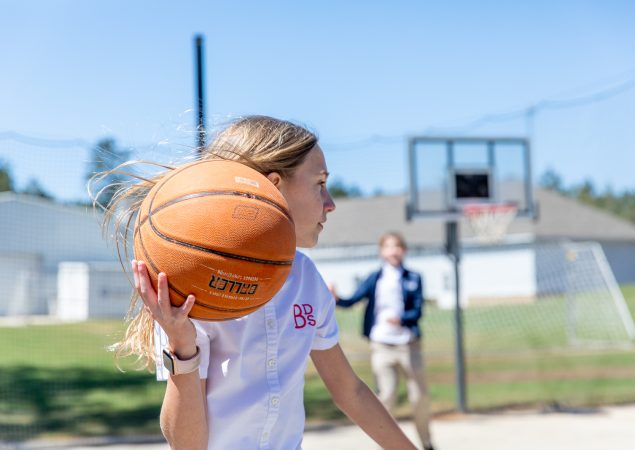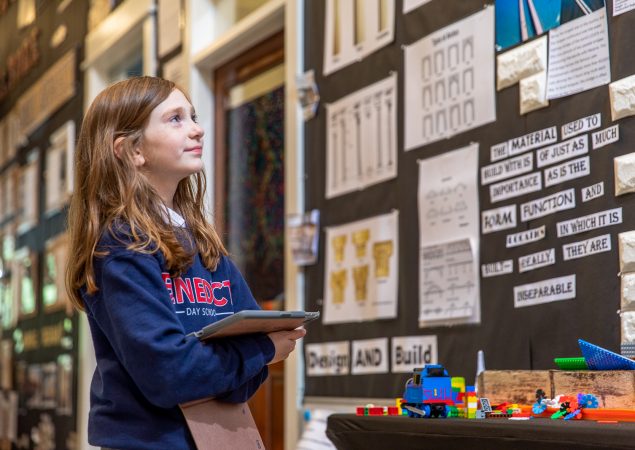 Benedict Day School realizes that the formative middle school years are a time of profound growth for our students. The rigorous coursework and high expectations set the bar for excellence during these formative years.  We teach students responsibility, accountability and ownership in regards to their academic, athletic, and social growth while still allowing for autonomy as students continue to grow and learn.  
Our upper middle school students have the opportunity to earn Carnegie Units towards high school graduation, which enables them to take higher level courses once they are in high school. 
The Middle School Experience
'Tell me and I forget. Teach me and I remember. Involve me and I learn.' – Benjamin Franklin

As students progress through middle school, they are provided with leadership opportunities through conceptually themed units and contribute to both their own learning and the learning of younger students. 
Middle school students model higher level thinking, leadership, and teamwork as they lead the student body in many ways throughout their time at BDS.  The athletic department also reinforces leadership by expecting students to be their best both on and off the field.  Students leave BDS with not only a solid foundation academically but also with a profound sense of who they are and what is possible for them as they navigate the next chapter of their lives.