Engaging Education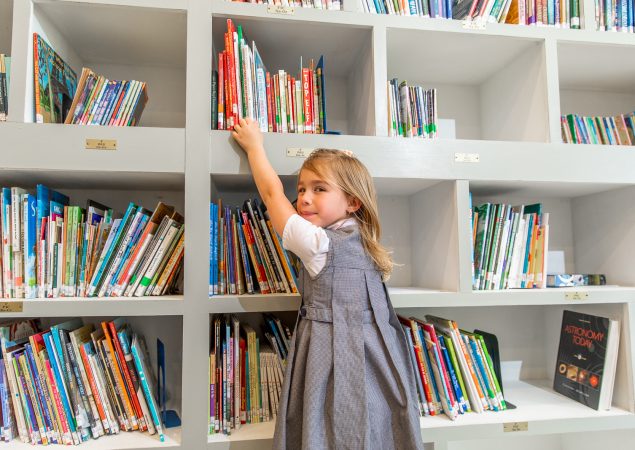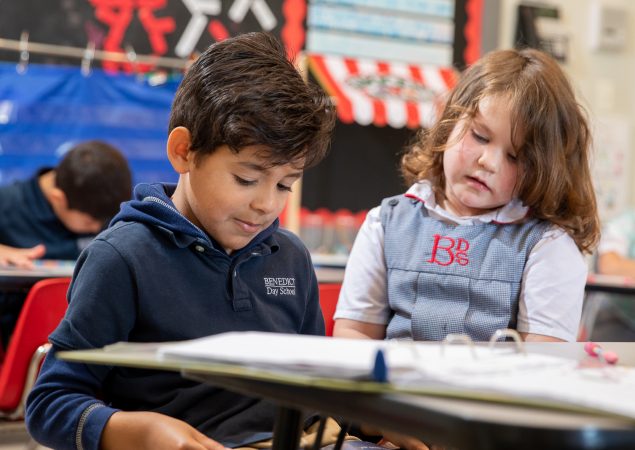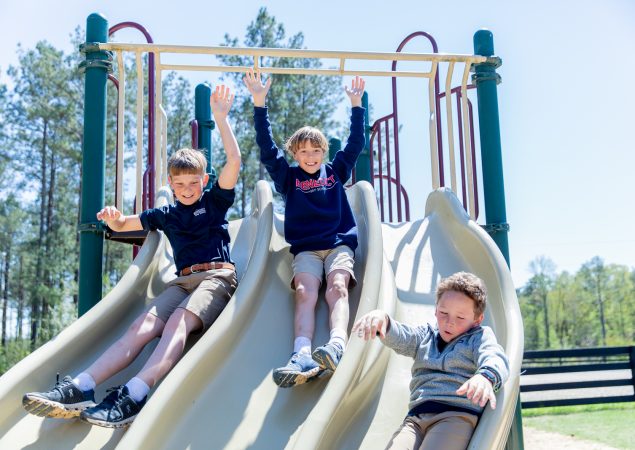 When students begin their journey at Benedict Day School, they are taught that the world is theirs for the taking.  The individualized, multisensory approach to teaching enables students to grow and find their strengths as well as deep dive into topics that interest them most.  
Conceptual Units at Benedict Day School
"Learning never exhausts the mind." – Leonardo da Vinci
Because BDS utilizes conceptually themed units and incorporates artists and composers with each unit, students are immersed in a dynamic culture of learning that encompasses a well-rounded education. Our students are taught the importance of being a responsible member of the community along with interacting with their peers in solving problems and reaching goals.
Working alongside our families, our outstanding faculty and staff pour themselves into each child, understanding that a child's character is just as important as his or her academic success. BDS enables students from all grades to work together each week so that students gain important life skills necessary to work both cooperatively and independently in order to complete a project or solve for an answer connected to a bigger question.